[natalie]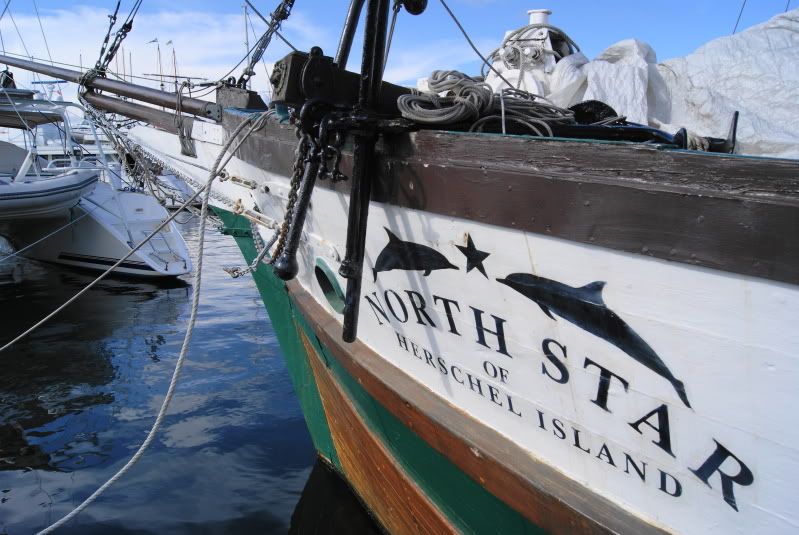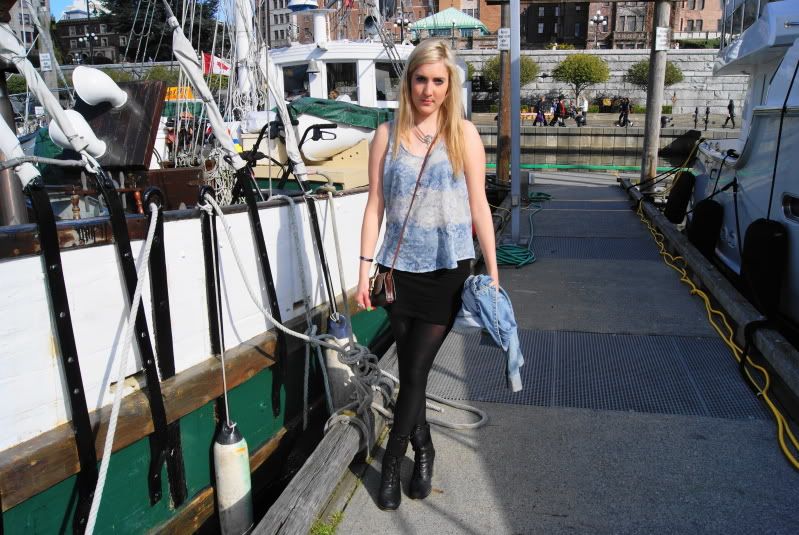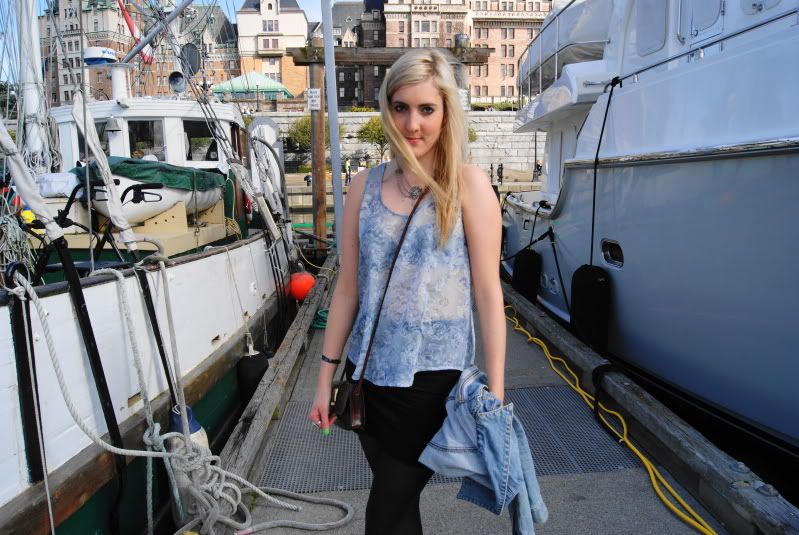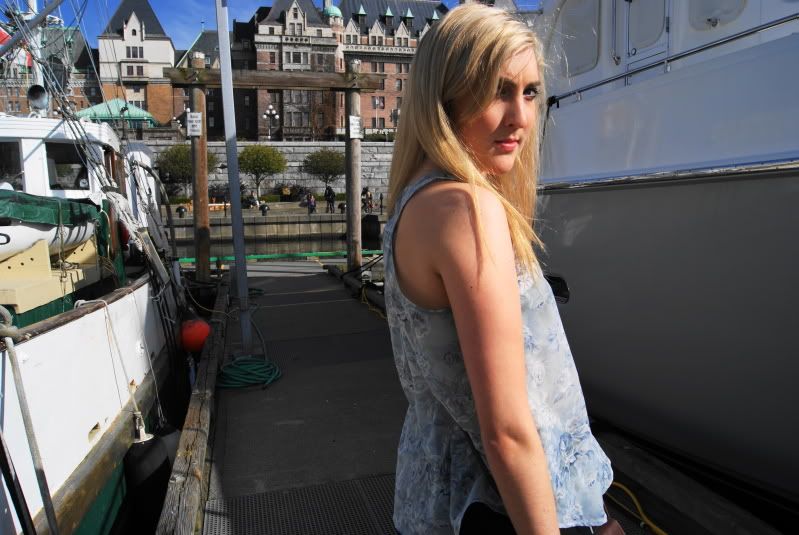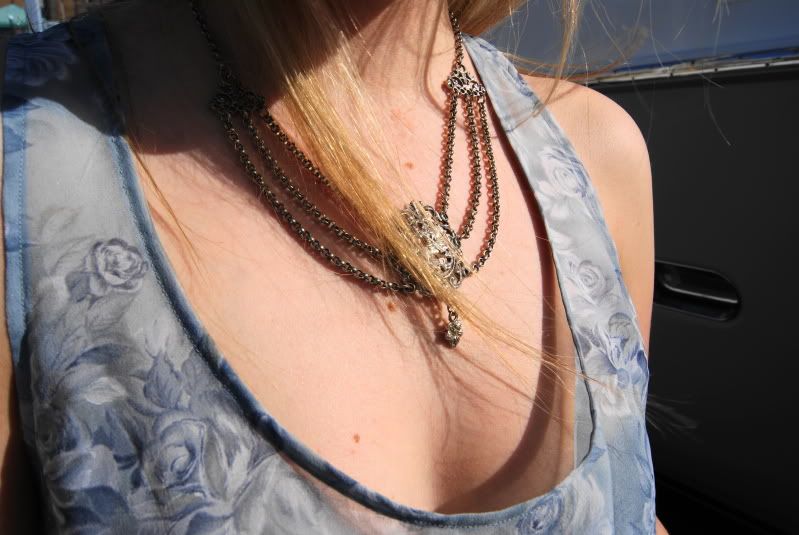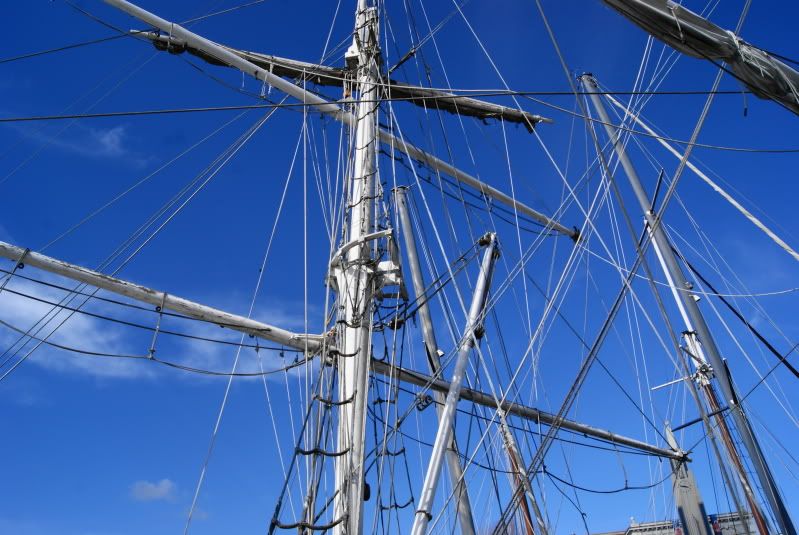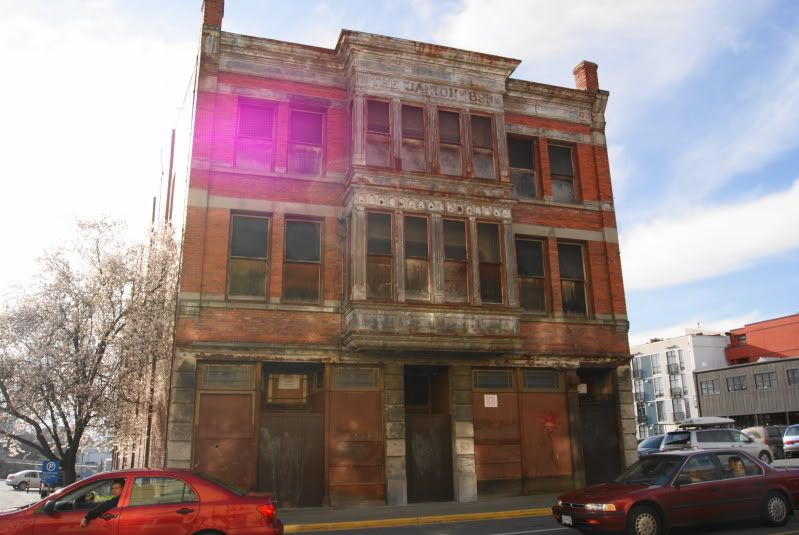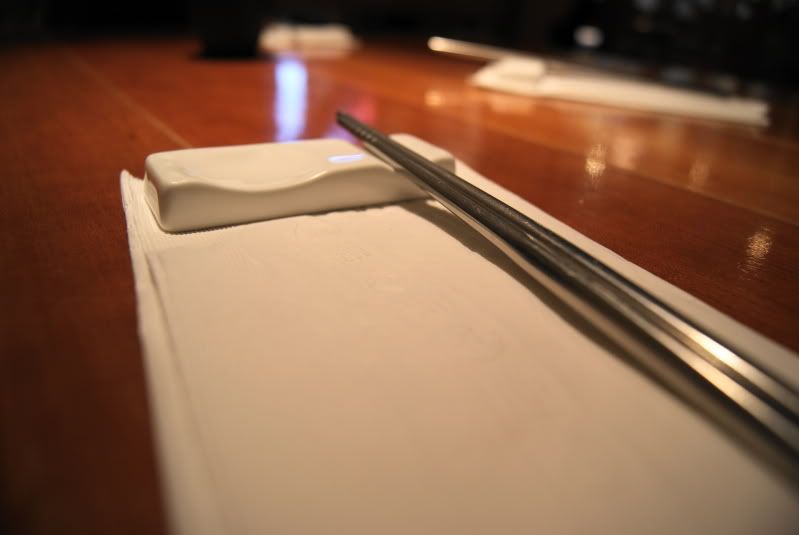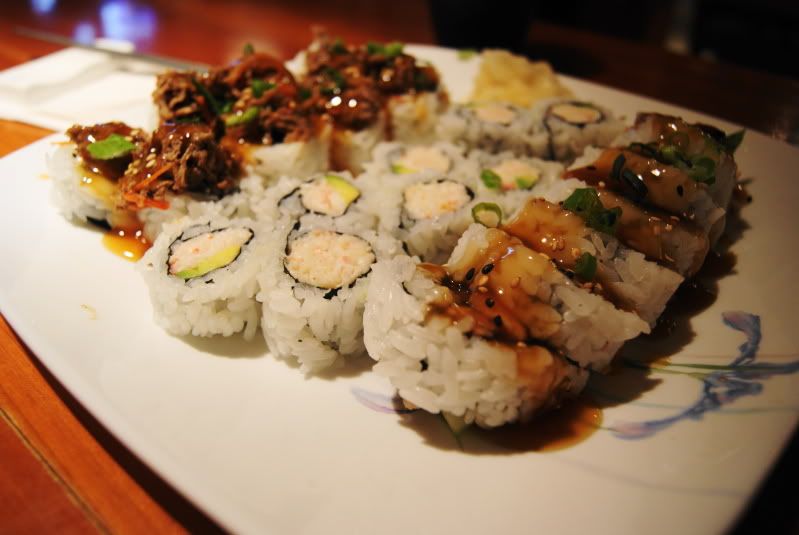 (skirt - H&M; boots - Chinese laundry; purse - vintage; necklace - thrift; blouse - Tombazan)
Last weekend I spent my Saturday enjoying downtown Victoria with Meryl and my boyfriend Alex. It was probably one of the nicest days Victoria has had since the summer! We spent the day wandering down the streets and walking on the docks in the marina. We ended the day in a cute Japanese restaurant called Sockeye hidden on a side street.
Meryl's mom made the blouse pictured above! Check out her blog
here
. The blouse is the "Meryl Tank" pattern.
After I am done classes, I will be able to post more! I only have ONE week left! :) I am really looking forward to wearing some cute summer outfits soon. I am getting tired of wearing my boots and peacoat!
photos by Meryl