[tamara]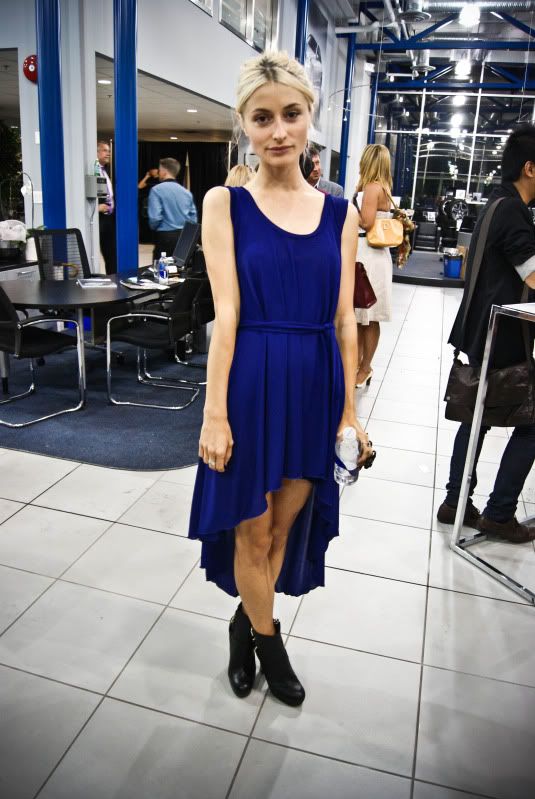 Katina Danabassis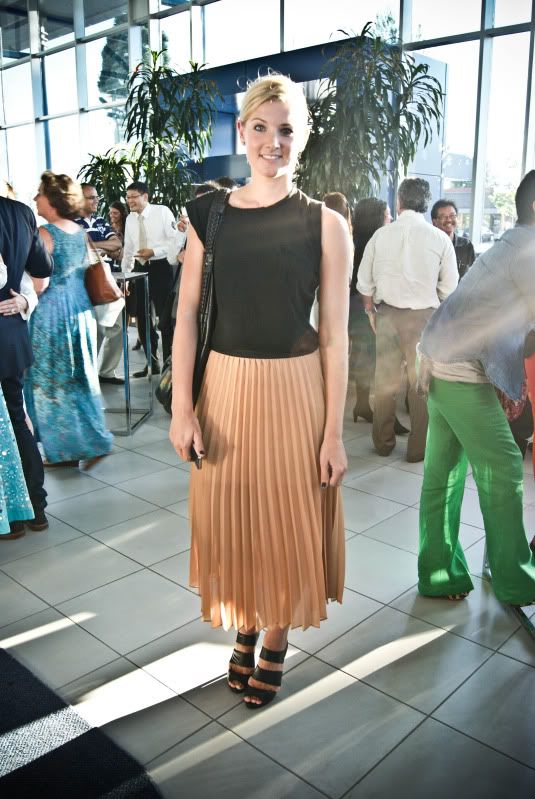 Misplaced her card, how embarrassing!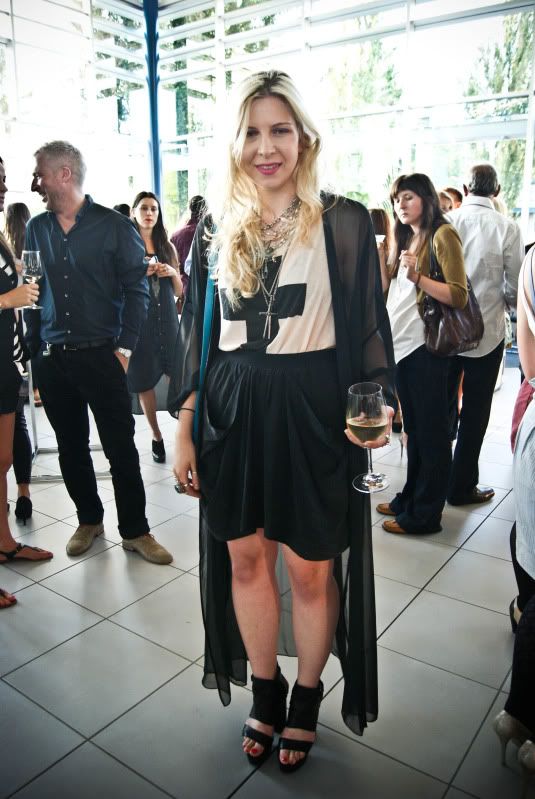 Vancouver based stylist, Deanna Palkowski
These three were just a few of the many well dressed attendees at last week's Start Up semi-finals. Thank you to Meryl Olivier for taking such lovely shots for Ad Idem!
I am flying back to Montreal on the 30th. I may have some incredibly exciting news to share soon, but I don't want to say anything yet in case my plans fall through. Though the end of summer is always sad, I am really excited for the new semester to begin and to be back in the city!
|
photos property of Ad Idem