[tamara]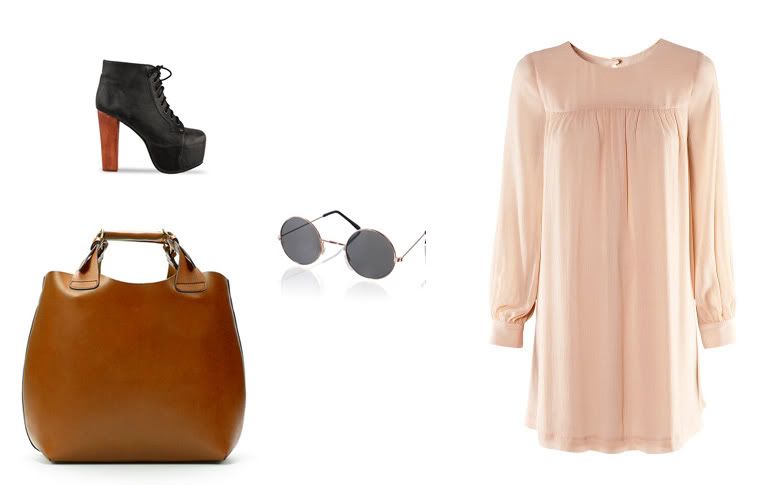 (round sunglasses; H&M dress; jeffrey campbell LITA; ZARA sac)
Unfortunately both geography and busy school schedules often prevent Natalie and I from accepting every fashion event invitation extended to us. Living in the heart of Montreal makes attending such events easier, but since launching this blog we've never actually had the opportunity to go to one together.
Yesterday, however, Natalie and I were sent invitations for the Mercedes-Benz and IMG Worldwide StartUp semi-finals which take place next Tuesday in Vancouver. StartUp is a new program that seeks to discover and promote up and coming Canadian fashion designers. As you all know, Mercedes-Benz hosts New York Fashion Week so this is a really big deal! Furthermore, it's incredibly exciting for those of us who dream of the day when Canada will occupy a more prominent position in the multi-billion dollar global fashion industry.
The most pressing question remains though..what to wear to the shows?!
|
photos property of Ad Idem and cited sources