[tamara]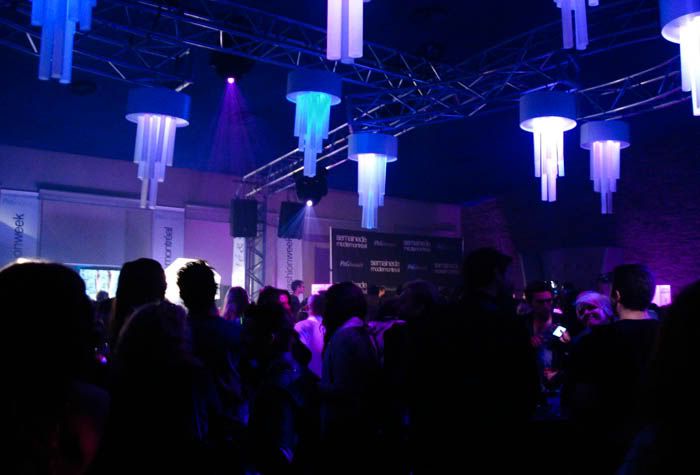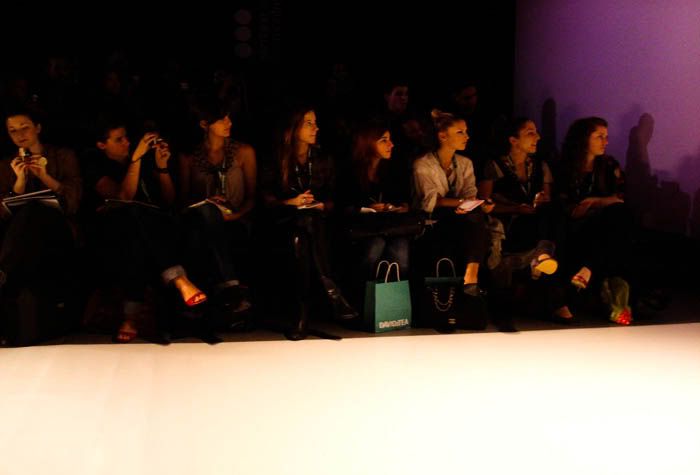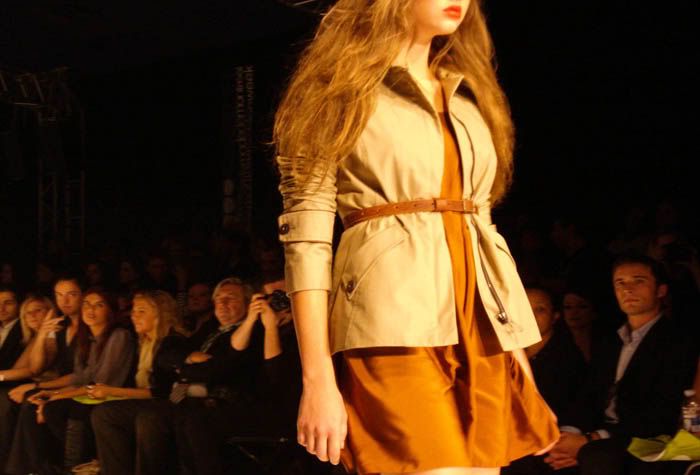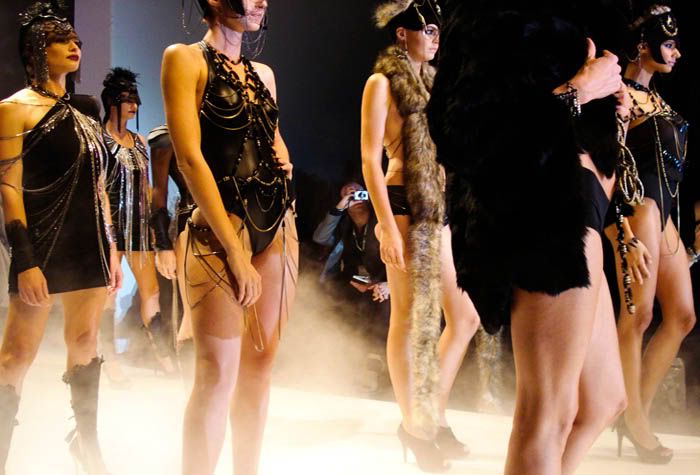 Here are some of the photos I took during Montreal Fashion Week! I was representing the Vancouver Sun in an official capacity, and therefore my commentary on the collections has been posted on
Style File
- the Sun's fashion blog. I thought, however, that I should do something a little less formal for Ad Idem.
So, what to say about this past week?
Well, let's just say that it was an absolutely
AMAZING
four days. I watched thirteen shows, met many interesting people from the industry, dressed up every night, drank quite a bit of champagne, went backstage with Ashley to see Kirk Pickersgill and Stephen Wong from Ezra Constantine, interviewed designer Wesley Badanjak, was given front row seats every night, and spent a lot of time in the VIP lounge. A special thank you to Media Relation's
Josiane Betit
and
Sophie Des Marais
for ensuring my every need was met.
| photos property of Tamara Young