[tamara + natalie]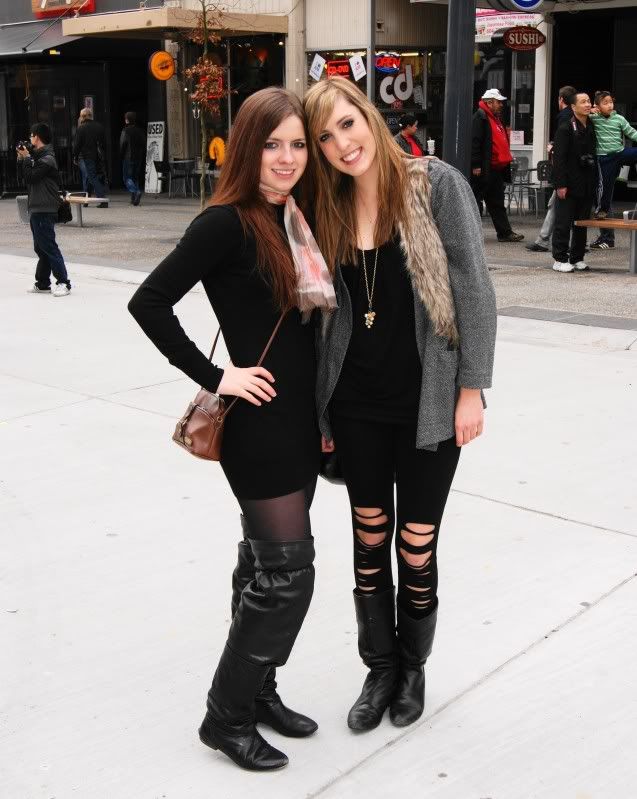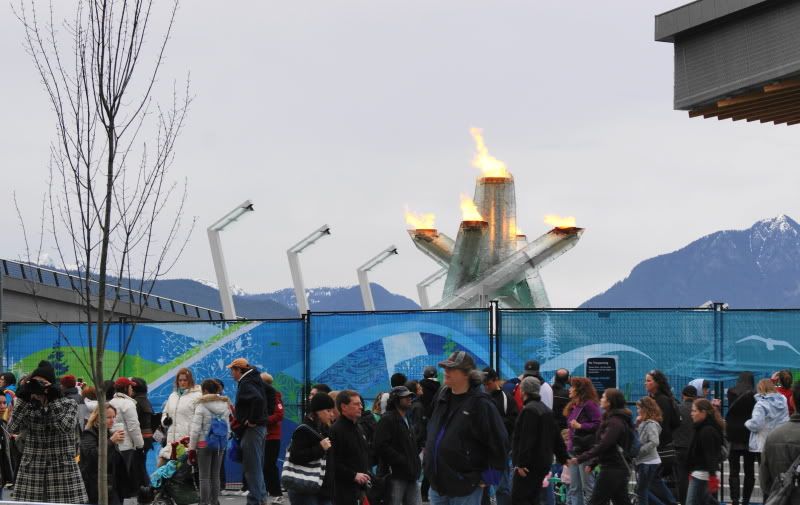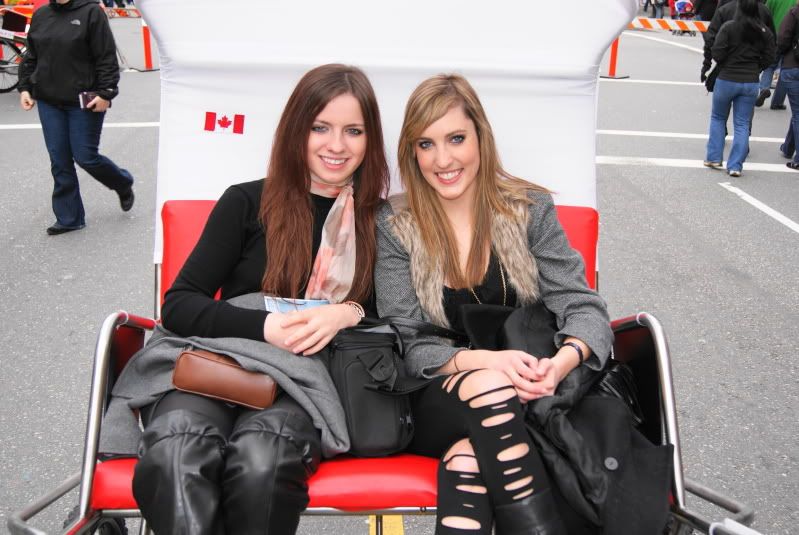 So these days we rarely do personal posts, choosing instead to focus on our mutual love and obsession: fashion - but today, yesterday, and for the next fifteen days we have an event that constitutes an exception and incredibly special occasion, even for a little fashion blog like ad idem. THE OLYMPICS!! Natalie asked me to do this post because she has family things going on right now and is thus rarely around an internet connection; so although I'm not quite sure what to say, I'll give it a go.
The official opening ceremony for Vancouver's Winter Olympics was held at BC Place two days ago, and for those who don't know the city very well, it's the marshmallow-looking stadium near the water. I watched the ceremony for three hours, texting my friends throughout about various things (like the really adorable flag bearer from Algeria), in the local cinema, and over all I was really impressed! I thought everything was really representative of Canada, especially our culture ( yes Michi, our
culture
;) ). And though we may not have existed as a nation for a thousand years, British Columbia really is the most beautiful place on Earth! Sorry to everyone else, but that is one thing that is absolutely true. So I thought that the ceremony showed that really well, especially with the videos at the beginning.
In the domain of fashion, our team's outfits also looked the best - and I really didn't understand the fascination with neon that almost every other competing country seemed to have. On the other hand, coming from Montreal, even as an Anglophone, I have to say I was really unimpressed with VANOC CEO John Furlong's ability to speak French. It was like I was back in high school during some lame presentation in which every student's pronunciation makes you want to cover your ears and cry at the same time.
Coming home from Victoria that day was easier than I expected, but downtown was PACKED. I don't think I've ever seen so many people on the streets, let alone foreign people!! I think I was a little bit in heaven. Tomorrow both Natalie and I are going into town, along with a few friends (they are going to an olympic women's hockey game) and I'm looking forward to being in the midst of the festivities! Haha.
PS. I may or may not be doing a post soon on Tokio Hotel, or better, Bill Kaulitz whose self expression and fashion amazes me. :D