[tamara]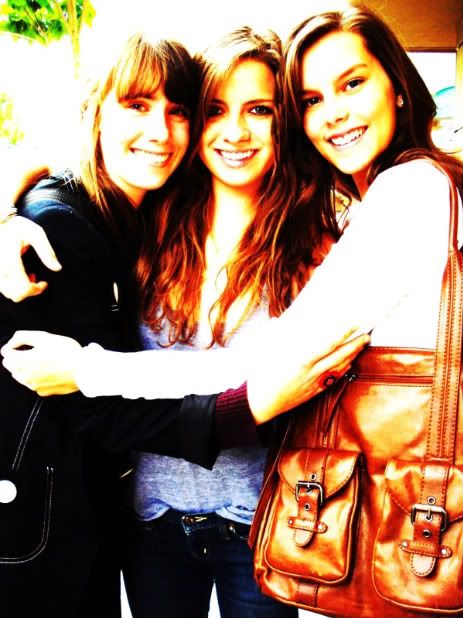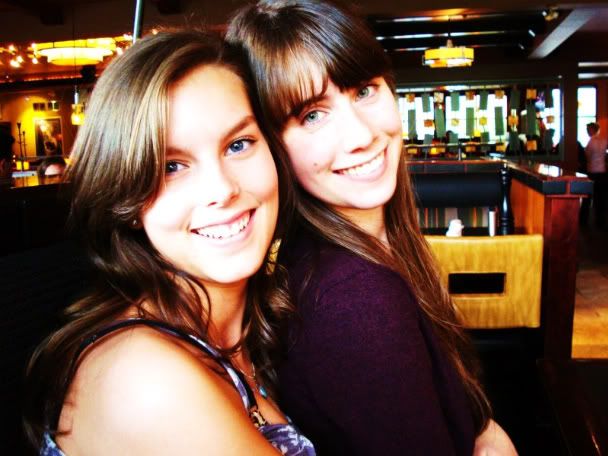 Went to Vancouver today and met up with two of my oldest friends for lunch. After all this time however, these girls aren't just friends so much as they are sisters. Shona I have known for 16 years, and Jill, who I recently found out follows this blog religiously, I have known for almost 10. They are both just amazing and it was so nice to see them again!
Natalie, coincidentally, was also in Vancouver at the time and we met up after my lunch to shop. She bought a very nice pair of heels too! They are leather with a big silver buckle on the side; photo is below. Other than that however, the mall was a big disappointment. Apart from the Wilfred line at Aritzia (a completely useless store in all other ways) boutiques in West Vancouver are just gross for anyone who doesn't like month old trends. In fact, before we met up, Natalie had been shopping alone and sent me this BBM: "I'm in Park Royal, I think I might vomit looking at these clothes."
Too bad. Hopefully Victoria will have nicer shops!